Well.....I guess you all know there is going to be a Mac for Manish Arora collection! I really don't know this man,but as I understand he is an Indian designer.
My Mac seller had the sample collection available and I've decided to buy it, without thinking really.....because the sample collection usually don't come in the special packaging....bummer!!!!!
Well...anyway, I've received the goodies and tooks pics, but didn't swatch them yet but I will soon....
These are the product pics for this collection!
The eyeshadows from the palette....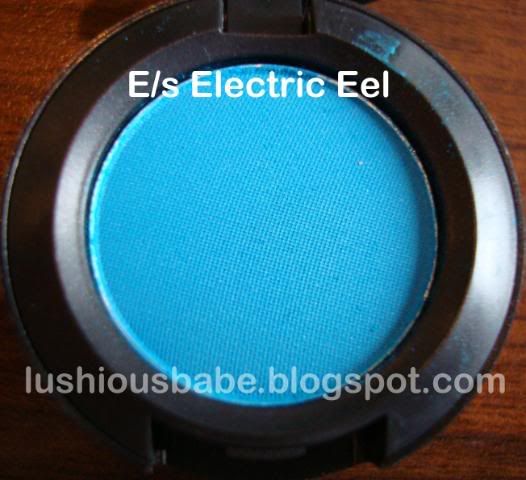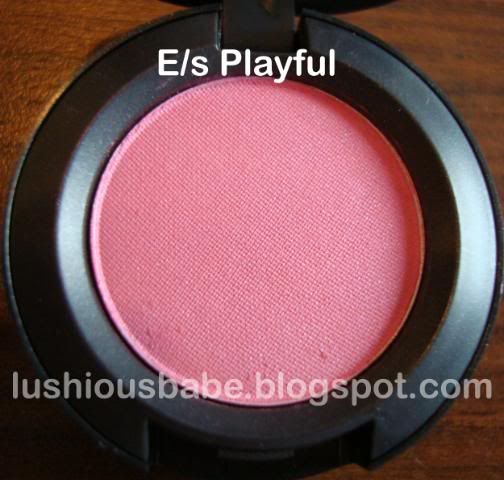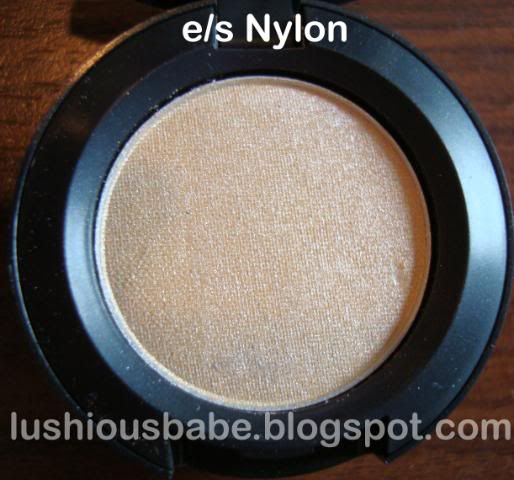 The lipsticks & lipglosses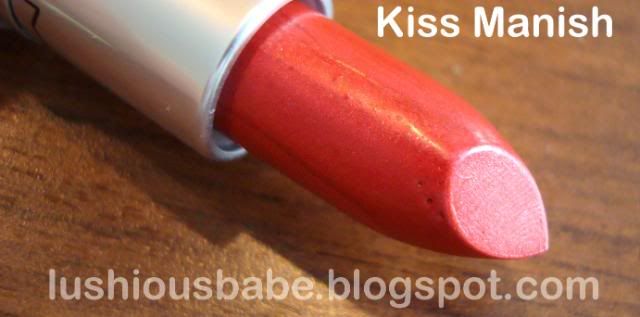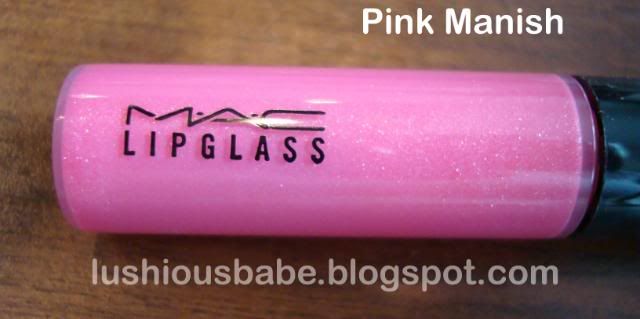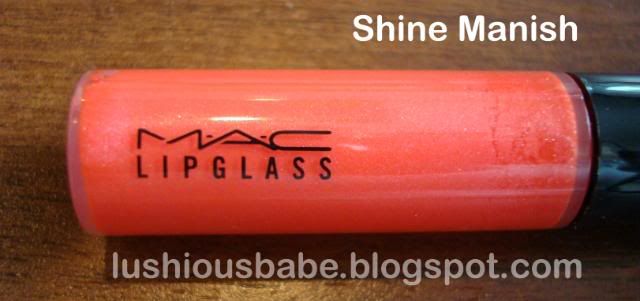 And the wonderful blush Devil!!!