Well....I've finally had the chance to make pics of all the new collections, both products pics and swatches.....so I will post them a.s.a.p.!!
But first I wanted to let y'all know that my new website ready, this is the adress : www.lushiousbeauty.nl . I know it's in Dutch so many of you won't be able to read the text, but the pics are for everyone!!! In the future I will be posting the pics at the website first, so be sure to check the site from time to time!!
But now....on to the upcoming collection Mac for Ungaro.....this collection will be released september 25th and will be available in all Mac stores and at maccosmetics.com. I hope all the international locations will get this collection too....
It's a quite small collection and the packaging isn't that special, unfortunately.....and the colors are not really special, I think.
But please judge for yourself by the colourstory and the pics....
Lipstick

Pure Rose - Pastel pink with white pearlized pigments (Lustre) (LE)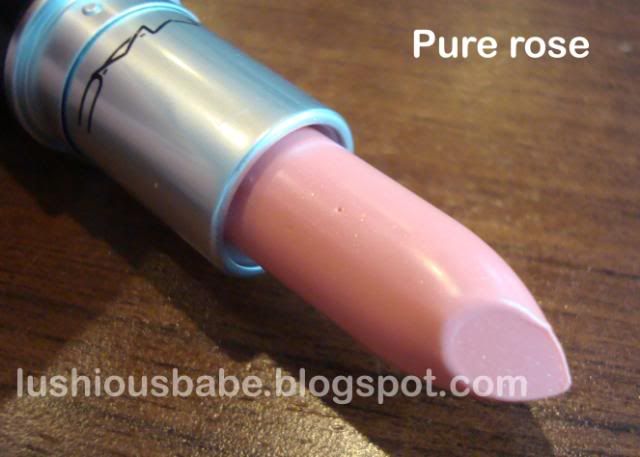 Freckletone - Full-frontal neutral peach (Lustre) (Permanent)
Lipglass
Pastel Emotion - Pastel pink with white pearlized pigments (Frost) (LE)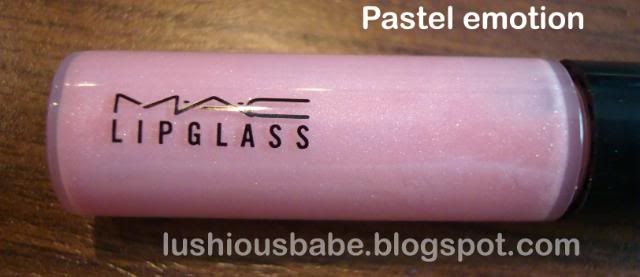 See Thru Lip Colour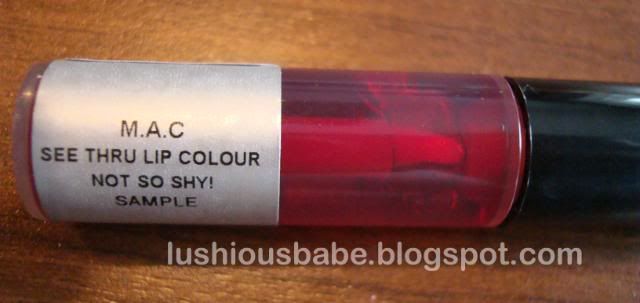 Eyeshadow

Soft Flower - Mid-tone coral (Matte) (LE)
Lilac Touch - Mid-tone violet (Satin) (LE)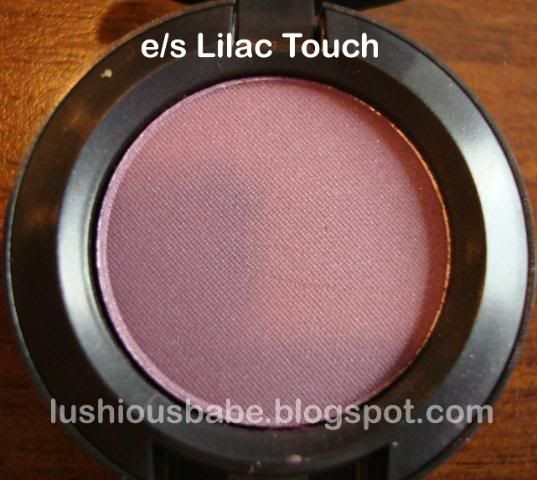 Mineral - Deep, cool brown (Satin) (LE)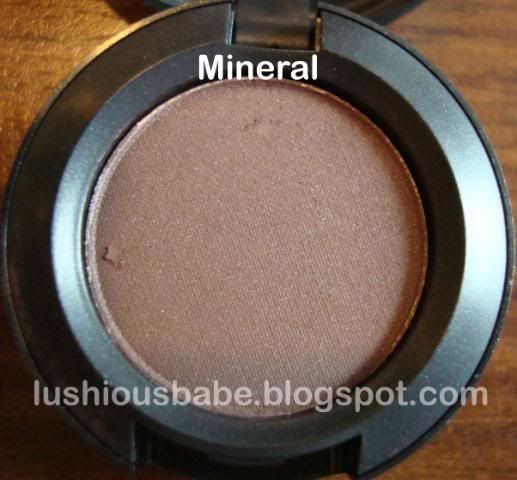 Paint Pot

Essential Beige - Light metallic beige (Frost) (LE)
Cream Colour Base (neither are eye safe)

Fresh Morning - Soft muted pastel pink (Cream) (LE)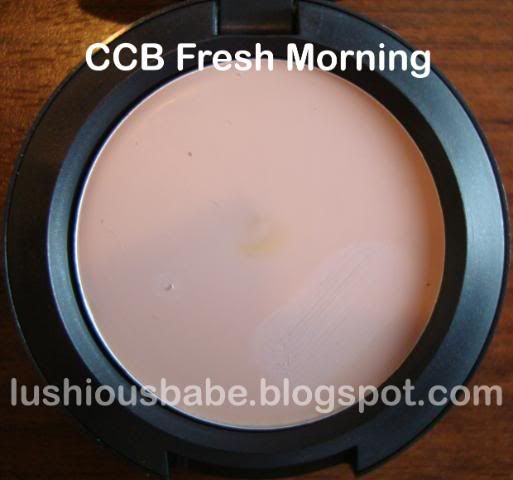 Crushed Bougainvillea - Jewel tone berry stain (Cream) (LE)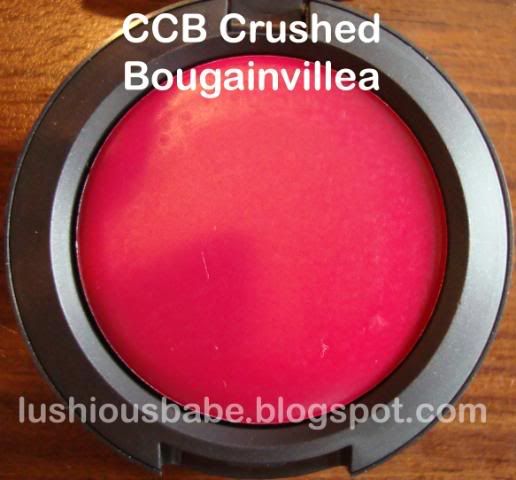 Beauty Powder

Flower Mist Dew - Brightening pink (LE)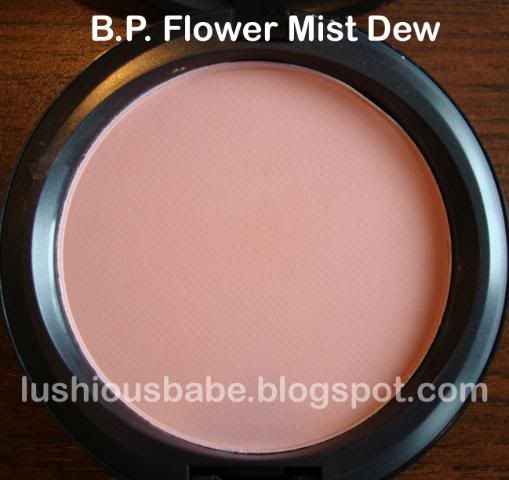 Technakohl liner
Auto-de-blu - Amethyst blue (Permanent)
Brow Set

Mascara

Zoom Lash in Lofty Brown - Ultra-rich blackened coco-brown (Permanent)